Accounting has always been a time-consuming task for majority of the small business owners. At the same time, accounting is one of the most necessary tasks without which a business can't function properly.
Through accounting, you can manage, track and also optimize the growth of your business over time.
Best Small Business Accounting Software for 2023
Regardless of how long you've been into business, sooner or later you have to invest in a business accounting software to keep a tab on cash flow and make your tax season hassle-free.
From invoicing to bookkeeping to tracking expenditure, there's nothing that an accounting software can't help you with. Here are 15 of the best accounting software for small businesses.
Quickbooks Online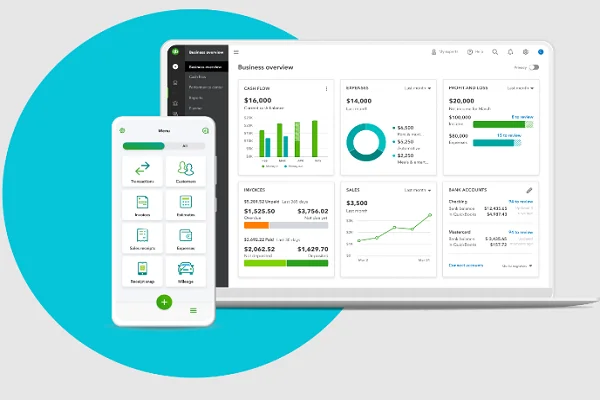 Quickbooks Online is one such accounting software that is already designed with multiple benefits. You can get it at $7 a month for a single user and the array of tools is created particularly for small businesses.
Quickbooks Online is cloud-based which means that you can log in from your mobile device or Mac device or even from your PC. Inventory management, sales tracking and consolidated financial data are the benefits of this software.
Sage50 Cloud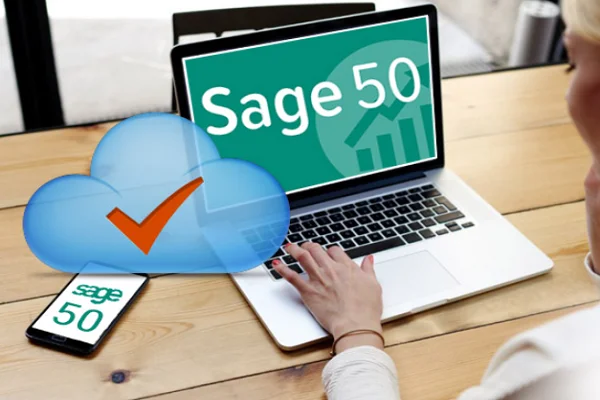 Sage50 Cloud is especially designed for small and medium sized businesses and it can easily combine the power of a desktop with the ease of the cloud. Users can access this software from the desktop but store the data on cloud.
It is armed with key accounting features like tools to automate the process of accounting and cash flow, invoicing capabilities and budgeting. The subscriptions begin at $44.97/month.
Xero
Xero has too many features for retailers to handle their business firms. You can track invoice, cash flow and even more.
You may even link Xero to your personal bank so that the transactions can be carried forward without any manual interference. Xero is a great software for small business startups as it can integrate retail point of sale system.
Freshbooks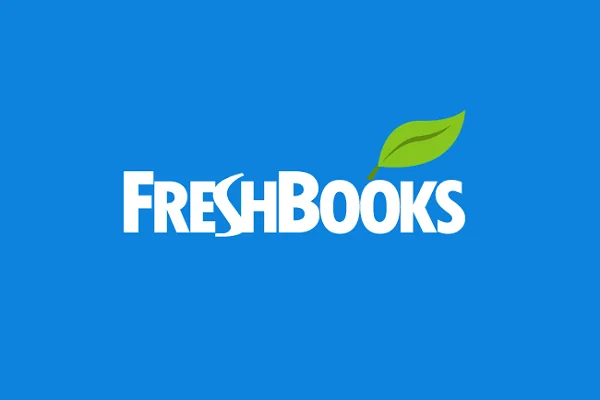 Freshbooks is a famous solution for invoicing which has a built-in time-tracking and expense management features. It can also accept payments via clients.
Freshbooks is a great option for freelancers, service-based businesses and agencies with the capability of automating late payment reminders to customers. Freshbooks is touted to be user-friendly as it offers stellar customer care support.
Lightspeed accounting
This is a part of Lightspeed's all-encompassing commerce platform. Thanks to this that you can sync bookkeeping information automatically between your accounting software, your e-commerce platform and retail POS system.
Sales, discounts, payments and taxes that are fed online can be automatically moved in to your accounting software.
Pabbly
Pabbly has been designed in such a way that it can handle all your monetary metrics and show you revenue, monthly payments, active customer, net revenue and the new subscriptions.
It can even automate the creation of invoice and business workflow. Pabbly will not charge you added fees for the transactions and it supports more than 20 currencies all over the world.
Zoho Books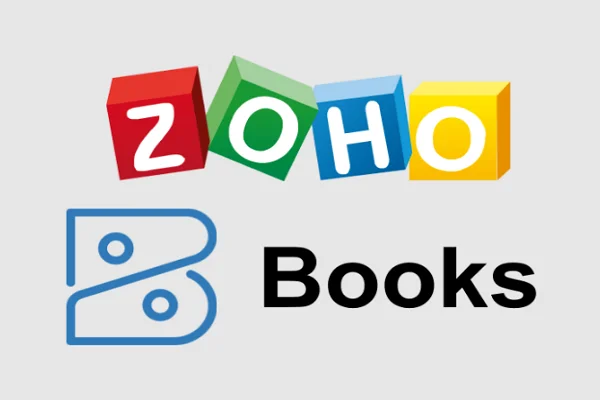 This belongs to the Zoho collection of business software that includes help desk, CRM and bookkeeping applications as well. Hence, if you're using other Zoho tools, especially their CRM, it is sensible enough to utilize the business finance software as well.
You will gain all the features that you would expect from any bookkeeping software. There are also other features like time-tracking and they're best for selling services.
Invoiced
Invoiced is a software for accounts receivables that accelerates automation of collections and streamlines business payments.
This is a cloud-based solution helps in automating those accounting tasks which are repetitive to free up the accounting department for focusing on other tasks. Invoiced lets you create invoices, check history of customer payments and supervise analytic reports.
Tipalti
Tipalti is a cloud-based management and automation software which simplifies global mass payments. Due to this, it is made suitable for companies with offices all over the world.
You can accept payments in more than 190 nations, utilize more than 120 currency options and depend on 6 payment methods. Methods include PayPal, local bank transfer, wire and debit card.
Wave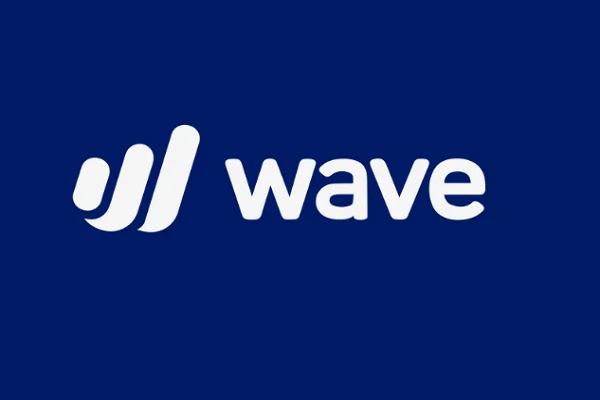 For businesses that have few employees, Wave is certainly a smart and wise choice as majority of their services are free of cost.
The software provides in-built tracking of time, project management or inventory tracking. You may want to take a look at the comprehensive software that easily is connected with your POS system.
AccountEdge
Are you someone who is okay with solutions that are optimized for desktops? If answered yes, AccountEdge might be the right option for you.
This accounting software offers accounting tools which are customizable and which are optimized for desktop users. As this is a cloud-based option, you may take a look at the alternatives if you want to reap the benefits of all sorts of features.
OneUp
This is available for Android and iOS, OneUp is an accounting software that has major benefits for retailers who concentrate on pricing and inventory management. You can sync this with your bank, monitor all your bank entries and also validate them so that the books are balanced perfectly.
OnPay
If you own a business that wants to automate filings of taxes, streamline business payroll and enter data of payment, OnPay would be an ideal option. With OnPay, users can also reap benefits of health insurance, 401(k)s and compensation insurance.
NetSuite ERP
NetSuite is perfect for the businesses that plan to grow at a staggering rate from re-revenue through IPO. Their ERP (Enterprise Resource Planning) product lets you manage orders, inventory, HR and accounting all through a single system. This tool is specially designed for promoting growth.
FreeAgent
FreeAgent is an accounting software based on web that is particularly designed for accountants, startups and freelancers.
The retailers can foresee their monetary operations, handle invoices and expenses and supervise your cash flow. You are also allowed to import transactions from your commercial account automatically. It provides you with invoicing capabilities of multi-currencies and also supports multiple languages.